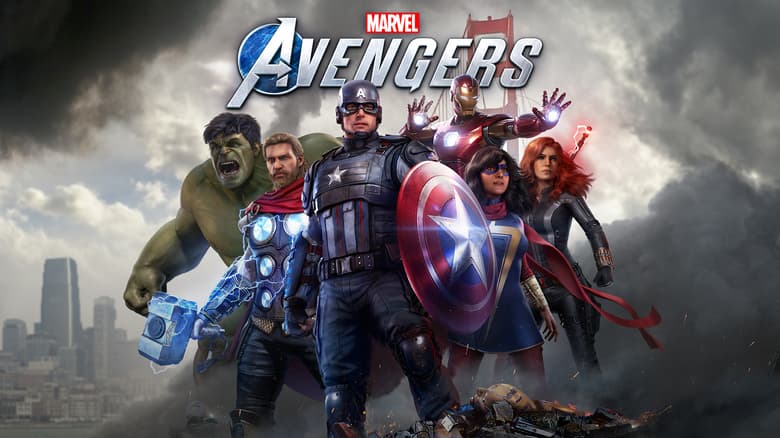 The Marvels Avengers beta program begins on August 7 exclusively for PlayStation 4 owners who have pre-ordered the game, and will be available until August 9. On August 14, the beta will open up for all PlayStation 4 owners and run until August 16.
The beta for those who pre-ordered Marvels Avengers on Xbox One and PC will begin on August 14 and will run until August 16.
Finally, on August 21, the beta program will be open to all PlayStation 4, Xbox One, and PC players and run through August 23.
A full infographic on platforms and dates can be found here.
A free Square-Enix Members account will be required to play the beta. Players can sign up for an account here, and everyone who signs up for an account will receive an exclusive Thor nameplate in the game.
Marvels Avengers will release simultaneously for the PlayStation 4, Xbox One, Stadia, and PC on September 4!
For the most up-to-date information about Marvel's Avengers, keep an eye on PlayAvengers.com. And be sure to follow "Play Avengers" on Facebook, Twitter, and Instagram!
Source : https://www.marvel.com/articles/games/second-marvels-avengers-war-table-premieres-july-29